The Exoneration Project

Client: The Exoneration Project
Art Direction: DJ Catrow
Collaborator: Jacob Blank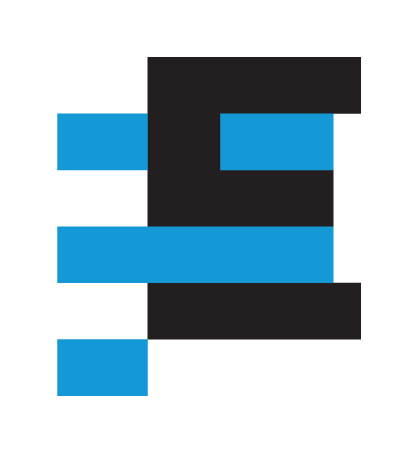 The Exoneration Project is a free legal clinic at the University of Chicago Law School, made up of attorneys from civil rights firms who volunteer their time to represent the wrongly incarcerated and fight for their freedom. Working with a small team, I had the privilege to redesign the brand identity and create a cohesive identity system.

Research

Learning about the stories of the clients and the EP team's dedication to truth and justice, we were determined to create a brand and digital presence that reflected the emotional range of exoneration—darkness, despair, resilience, determination, and sometimes victory. We wanted the brand to embrace hopefulness without ignoring the struggle.

Ideation



We selected metaphors relevant to these experiences, and sketched out ideas based on them. Sifting through and selecting the potential concepts was a multi-person process involving much discussion and critique. One of my sketches which visually expressed the action of emergence from the past into the light, stood out strongly and eventually became the final selection by the client and studio. This concept of emergence and early sketches drove our decisions and informed how the rest of the elements would look.

Development

The next step in the process was designing the parts of the identity, and laying down rules on how they were to be used across applications and collateral.



Icons, patterns, and illustrations are the three main graphical components, with horizontal lines—developed from the theme of emergence—as the basic element tying them together.

After much experimentation and trial, a varied color palette was established with guidelines on how to create color combinations. The expansive palette also allows for thematic assignment of color, creating distinctions between content topics. Similarly, typographic rules were also established, with much attention to detail paid to quotes and key statements.

Application

Once visual guidelines were set, the new identity was applied to stationery and various collateral, with a focus on the new EP website and social media graphics that would be the main face of the EP brand.


Copyright 2022 Zhenqi Ong